The ShipConstructor EMEA Conference 2019 it will be at the Lisbon Marriott Hotel, Avenida dos Combatentes, Lisbon, Portugal. – Event Room: Casablanca.
October 1, Tuesday: Join us on a lovely dinner cocktail party in Lisbon! Option in the form.

Please note that all fees are VAT INCLUSIVE
The registration fee includes:
• Delegate bag with conference info and swag materials.
• Coffee-breaks.
• Lunches for the second and third days of the Conference.
Additionally, if you have selected the Surprise Social Event, this will include:
• Dinner on the second day of the Conference.
• Transportation from Marriott Hotel to Social Event and return to Marriott Hotel.
After submitting the registration form our team will get in touch with you as soon as possible.
| | BRONZE | SILVER | GOLD |
| --- | --- | --- | --- |
| Free Attendees (includes Lunch and Coffee Breaks) | 2 | 4 | 6 |
| Dinner Social Event Attendance | | | |
| Swag Distribution in delegate bag | | | |
| Merchandise with delegate bag | | | |
| Speaker and/or Company BIO in conference brochure | | | |
| Table/Display Space | | | |
| Table Cards with Company Logo | | | |
| Speaker and/or Company BIO on website | | | |
| Conference communications mention | | | |
| Company Logo Banner Roll-up | | | |
| Coffee Break Sponsorship and Sponsor Pitch | | | |
| Lunch Sponsorship and Sponsor Pitch | | | |
| Social Event Sponsorship and Sponsor Pitch | | | |
| Presentation Slot | 1 x 30 min. | 2 x 30 min. | 3 x 30 min. |
| | €999 | €1.999 | €2.999 |
After submitting the registration form our team will get in touch with you as soon as possible.
Denis Morais
co-CEO at SSI
BIO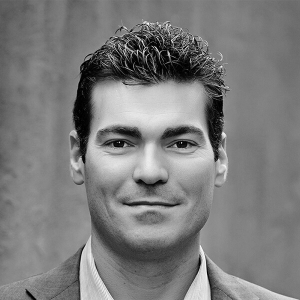 Denis Morais
Denis has been internationally recognized for his published blogs, articles and papers and continues to provide insights on innovative solutions for the marine industries. He has worked for hand in hand with industry partners and SSI's clients around the world to solve their most difficult business and technology challenges.
This depth of understanding of both the current and future state of technology and the business of shipbuilding serve Denis well as he leads SSI towards the delivery of innovative products and services.
João M.A.C. Estevens Silva
Engineer at Royal Huisman
BIO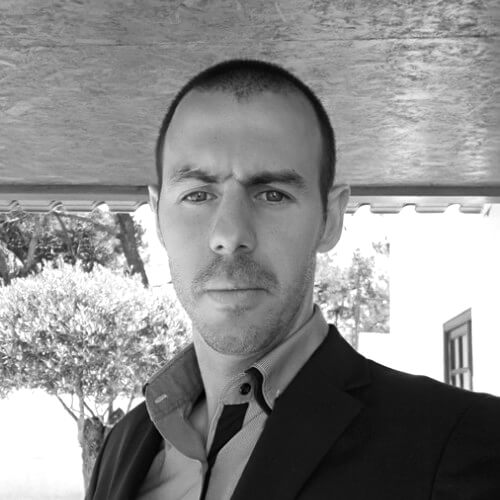 João M.A.C. Estevens Silva
Following his MSc in Naval Architecture & Marine Engineering from IST (Technical University of Lisbon) João started working with Vera Navis (2011-2015) where he gained experience in many areas of ship design and has performed as Owner's Technical representative in shipyards in Serbia and Turkey.
Between 2015 and 2017 João worked as a Senior structural engineer at a Croatian engineering design office where he assumed leadership and coordination roles.
With accumulated in-depth expertise in a variety of shipbuilding software's, João currently works at Royal Huisman's engineering department.
Jonathan Evans
Composite Design Engineer at STRUCTeam Ltd
BIO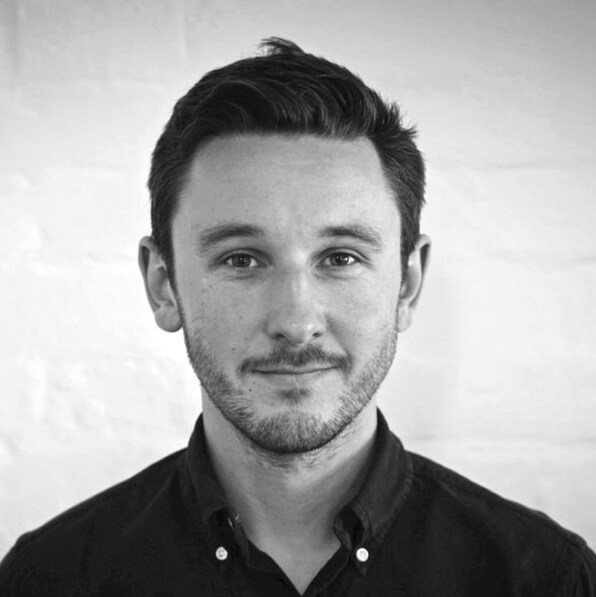 Jonathan Evans
Jonathan has a BSc in Marine Sports Technology from University of Plymouth (UK) and has been a design engineer working for STRUCTeam and an application engineer for CompoSIDE since 2013. He has been involved in the design of a varied assortment of vessels, from lightweight carbon fibre tenders, racing yachts, workboats and ferries.
Jonathan is also involved in the support and development of CompoSIDE, alongside training and support for users across the world for those who are developing their knowledge in design of composite materials.
Presentation Title and Abstract
CompoSIDE – Game Changing Software for Composite Marine Engineers
STRUCTeam, a group of structural engineers and material scientists who specialise in composite materials and regularly use FE software to run models and perform load analysis recognised that there wasn't a software on the market designed specifically for composite materials. Working with software engineers, STRUCTeam's composite experts imparted their knowledge and created CompoSIDE.
CompoSIDE is an integrated suite of web-based design engineering modules and data management tools. It possesses a dedicated modern scantling software module called YACHTScant, specifically for Yacht Designers and Naval Architects working with composite materials. YACHTScant provides a centralised environment for scantling of sailing yachts and motor boats according to ISO and DNV-GL classification standards as well as workflows to cover Lloyd's and Bureau Veritas guidelines.
CompoSIDE possesses a database of over 1,200 materials and their associated properties, including glass and carbon fibre plies, resins, cores, metals and more.
This presentation will show case studies of CompoSIDE being used effectively in various marine projects and demonstrate its innovative features and its benefits to the user.
Lambertus Oosterveen
CAD manager at Royal Huisman
BIO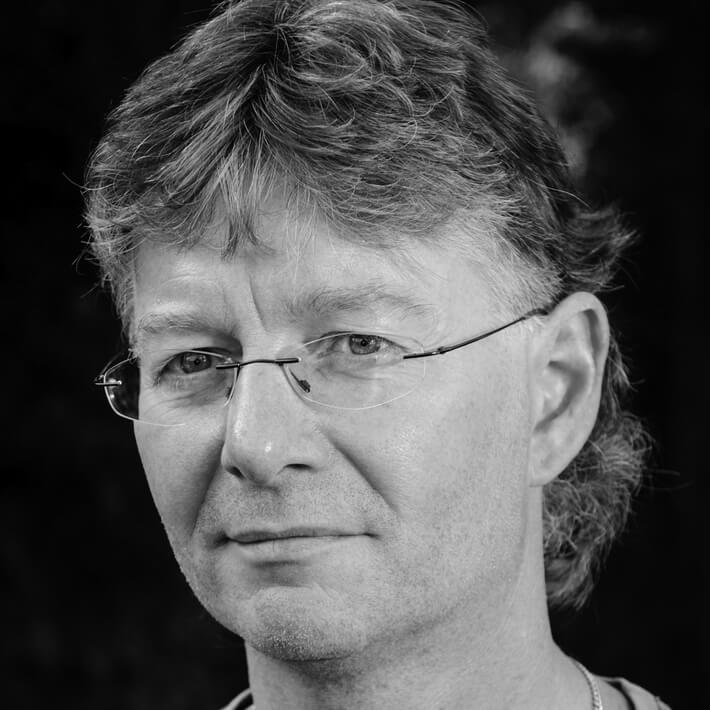 Lambertus Oosterveen
Self-taught CAD enthusiast Lambertus is CAD Manager at Royal Huisman. From window cleaner to AutoCAD master, in 1985 Lambertus joined permanently Royal Huisman as the 76th employee in the early beginnings of computed aided design with AutoCAD 2.0.
Lambertus has ever since been one of the main driving forces of efficiency and automation within Royal Huisman Shipyard by introducing the most modern software tools. In parallel, he has closely collaborated with Autodesk, SSI, and NDAR in the development of ShipConstructor or other tools.
Luís Batista
co-CEO at Vera Navis
BIO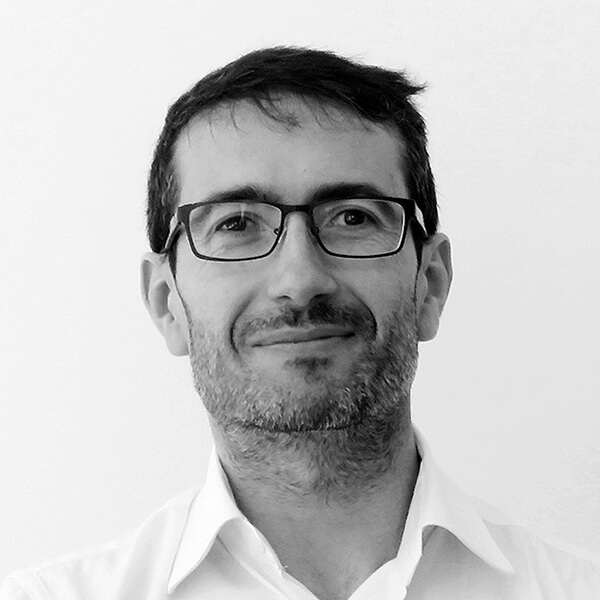 Luís Batista
Co-founder and managing partner of Vera Navis, since 2009.
Holds a degree in Engineering and Naval Architecture from the University of Lisbon, Instituto Superior Técnico. After completing his degree, he worked at the German Shipyard BLOHM + VOSS in Hamburg as assistant manager of construction projects.
Served as Superior Naval Technician in the Navy between 2005 and 2007 in Directorate of Ships – Lisbon Naval Base in the Department of Maintenance – Division of Technical Sectors Structures and Platform.
Between 2007 and 2009 he has developed construction supervision team leadership roles for several Norwegian Clients building in Portugal, Turkey, Romania, Latvia, Serbia.
Matthias Grau
Account manager for the shipbuilding industry at PROSTEP
BIO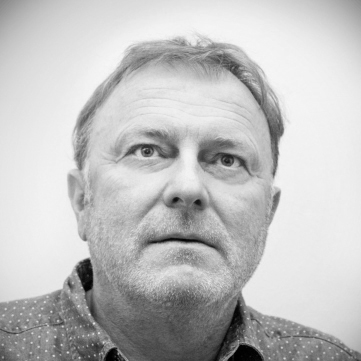 Matthias Grau
Dr. Matthias Grau (born 1965) has been with PROSTEP since 2003 and is currently account manager for the shipbuilding industry and head of the Hamburg branch office.
As Consultant for PLM Processes & Methods and Enterprise Architecture Management he also gained experience in other industries such as aerospace and automotive.
Grau sees himself as an intermediary between subject matter and IT experts, who can explain complex matters to non-experts.
His educational background is skilled worker for machining technology and academical grade of Dipl.-Ing. as a Naval Architect from University of Rostock before earning his doctorate in the field of offshore structural engineering at Aachen University (RWTH).
Nick Danese
Founder and CEO at NDAR
BIO
Nick Danese
Is the founder and CEO of NDAR, an applied research business established in 1987. Following a BS Mechanical Engineering (1981, University of Arizona) and a MS Naval Architecture and Marine Engineering (1983, University of Michigan), a challenge-rich carrier continues to span research in riser failure due to buckling, America's Cup and WRTW racers, gas turbine & jet propulsion for yachts, structural analysis innovative techniques, production engineering, etc. evolving to the current work in integrated process analysis, industrial ecosystem ROI strategies and IIIoT&S integration to support the overall ship design and production realm. Nick worked with SSI since 1991, and is the SSI Senior Partner EMEA since 2010.
Pedro Antunes
co-CEO at Vera Navis
BIO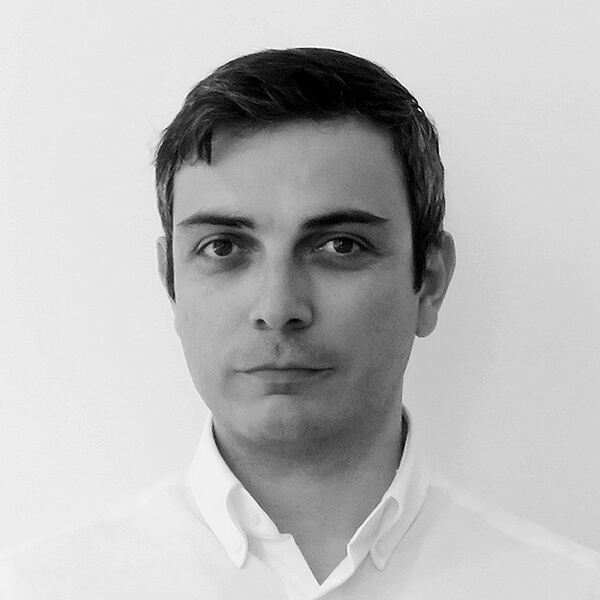 Pedro Antunes
Co-founder and managing partner of Vera Navis, since 2009.
Has a degree in Engineering and Naval Architecture from IST – Instituto Superior Técnico of the University of Lisbon.
Frequency of Master's Degree in Building Thermal Engineering from FEUP – Faculty of Engineering of the University of Porto and Frequency of Master's Degree in Aquaculture from IPL – Polytechnic Institute of Leiria.
Between 2000 and 2005 he was a designer at the APEN gas network company. Subsequently, between 2005 and 2007 he served in the ENVC – Naval Shipyards of Viana do Castelo in the AVAC discipline project between 2007 and 2009 he was Supervisor of new constructions for several Norwegian Customers building in Portugal, Turkey, Romania, Latvia, Serbia
Stéphane Dardel
Naval Architect at NDAR
BIO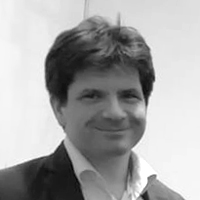 Stéphane Dardel
MSc Naval Architecture and Marine Engineering Science from the University of Southampton (UK), has considerable experience in all fields of the Marine and Yacht industries. In addition, during his several years at Design Systems & Technologies, Stéphane was an early user and key in the development of several specialized software programs, which NDAR continues to offer. Stéphane's diversified experience includes project management at world-famous Espen Oeino Naval Architects and a key role in the genesis of several acclaimed motor yachts while working with Philippe Briand Naval Architects.
Conference Program (to date)
| Time | Monday, September 30th – Day 1 | Tuesday, October 1st – Day 2 | Wednesday, October 2nd – Day 3 |
| --- | --- | --- | --- |
| 09:00 | | ShipExplorer | EnterprisePlatform Server |
| 09:20 | | ShipConstructor Help | SSI PLM |
| 09.40 | | Sponsor Presentation | Sponsor Presentation |
| 10:00 | | ClashManager | PEL & Equipment |
| 10:20 | | WeldManagement Review | Labels & Styles |
| 10:40 | | Sponsored Coffee Break | Sponsored Coffee Break |
| 11:00 | | WeldRevisions & non-Primary PH | Revisions & Tasks |
| 11:20 | | Robotics: welding, cutting, shaping, etc. | Distributed / Collaborative Work Environment |
| 11:40 | | ProflePlots | MarineDrafting |
| 12:00 | | Sponsor Presentation | Sponsor Presentation |
| 12:20 | | Mlink | SubscriptionAdvantagePack |
| 12:40 | | Parts: finding, editing, history, etc. | Synergies with other Autodesk products |
| | | | |
| 13:00 | | Sponsored Lunch | Sponsored Lunch |
| | | | |
| 14:00 | WELCOME | SSI Road Map | Other |
| 14:20 | Afternoon Program | EnterprisePlatform | Other |
| 14:40 | Latest & Greatest 1 | EnterprisePlatform | Other |
| 15:00 | Latest & Greatest 2 | Sponsor Presentation | Other |
| 15:20 | Latest & Greatest 3 | | Other |
| 15:40 | Sponsored Coffee Break | Sponsored Coffee Break | Sponsored Coffee Break |
| 16:00 | Hull Effectivity – 1 | Project Insights | Closing remarks |
| 16:20 | Hull Effectivity – 2 | Project Insights | Meet the expert one-on-one |
| 16:40 | Sponsor Presentation | Sponsor Presentation | Meet the expert one-on-one |
| 17:00 | What's new – from user demand/wishlist | SSI Nexus | Meet the expert one-on-one |
| 17:20 | SC 2020 – Win / Acad / NW compatibility | Model Lifting Components | Meet the expert one-on-one |
| 17:40 | Modeling, Production, Workshare | UDAs: v2, global editing, etc. | Meet the expert one-on-one |
| 18:00 | Sponsor Presentation | Sponsor Presentation | Meet the expert one-on-one |
| 18:20 | Pipe & HVAC recent developments | Question & Answer | |
| 18:40 | Round Table | | |
| 19:00 | | Surprise Social Event + Awards | |