Vera Navis will be present at Simulation Seminar 29 May, 2019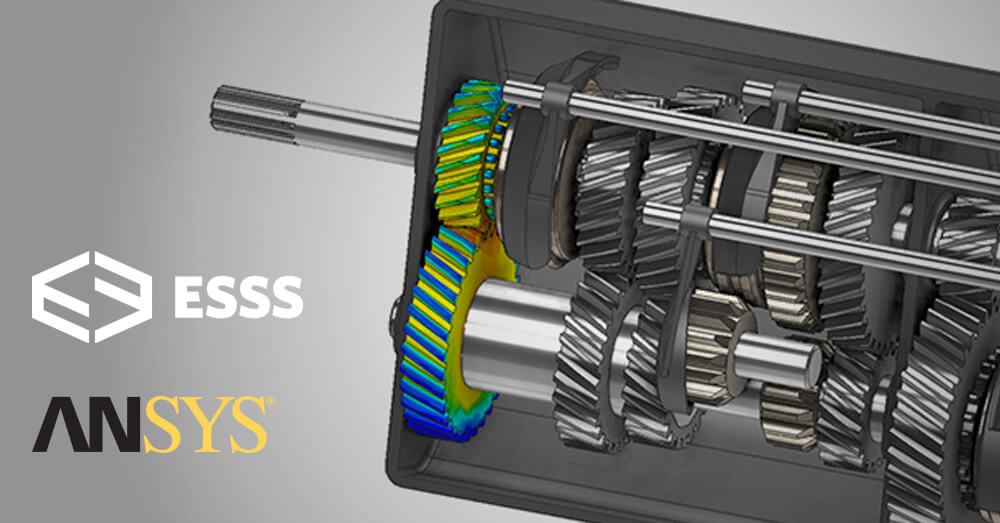 Reduction of time and cost in the design and manufacture of products through simulation
Wednesday, 29 May 2019 – 9.00 to 12.00h – Local: Hotel Premium, Porto – Maia.

From Vera Navis, Tiago Fernandes will speak about:
Ship Structural Assessment for Increasing Operation Conditions in Harsh Environments.
Over the past years we witnessed a demand for increasing internal pressure on the cargo tank of specialized vessels. Despite all the experience in designing different vessel types, we found the need to use computational tools (FEM) to evaluate and re-design the main structure according to all new operational conditions.
Due to the existence of several different operational scenarios, at the beginning of the project we defined which were the more demanding load cases for the structure. Despite many advances and setback throughout the entire project, the team reached a solution to satisfy the client needs and, bearing in mind all the construction process, to avoid complex challenges at future phases.
The global overview of the project, using a cross-disciplinary and collective constructivism, contributed to a better end-product with lower risks and bottlenecks throughout the certification and construction phases of the vessel.
Tiago Fernandes studied Aerospace Engineer and guided his professional experience to computational tools and expertise within multidisciplinary engineer projects. With participation in projects for individual or complex assembly structural assessment, computational fluid dynamics to evaluate pressure, temperature and other relevant variables and projects in data analysis and machine learning techniques, the accumulated expertise allows a broad point of view in each day-to-day engineering problem.
After four years working as a consultant for multiple industries like automotive, aerospace, naval and heavy industries, arose the opportunity to embrace a naval engineering career making use of all previous expertise and complement it by learning the necessary set of skills and knowledge to address both project and construction of a vessel. He is currently working as a Project Manager at Vera Navis, ensuring that all production information comply with client tight schedule and ongoing improvements/decisions as well as the constant technological challenges.
More info:
Seminário de Simulação
https://veranavis.com/wp-content/uploads/2019/05/Simulation-Seminar.jpg
523
1000
Vera Navis
https://veranavis.com/wp-content/uploads/2022/09/logo-2022.svg
Vera Navis
2019-05-24 15:17:51
2019-05-24 17:36:35
Vera Navis will be present at Simulation Seminar 29 May, 2019