Veranavis will be present at TERADAY 2019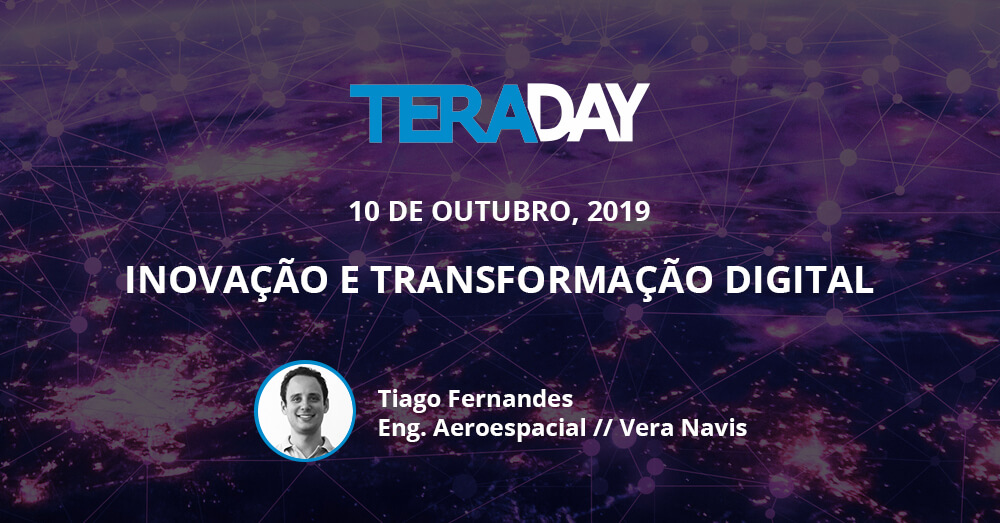 Thursday, Oct 10th 2019 – Local: Casa da Cultura – Teatro Stephens – Marinha Grande, Portugal.

Vera Navis will be present at TERADAY 2019 to listen and learn about Innovation and Digital Transformation across different industries in Portugal and Spain. Moreover, Eng. Tiago Fernandes will have the opportunity to present some of the work Vera Navis is currently developing in Advanced Engineering Simulation for Shipbuilding Industry.
Tiago Fernandes studied Aerospace Engineer and guided his professional experience to computational tools and expertise within multidisciplinary engineer projects. With participation in projects for individual or complex assembly structural assessment, computational fluid dynamics to evaluate pressure, temperature and other relevant variables and projects in data analysis and machine learning techniques, the accumulated expertise allows a broad point of view in each day-to-day engineering problem.
After four years working as a consultant for multiple industries like automotive, aerospace, naval and heavy industries, arose the opportunity to embrace a naval engineering career making use of all previous expertise and complement it by learning the necessary set of skills and knowledge to address both project and construction of a vessel. He is currently working as a Project Manager at Vera Navis, ensuring that all production information comply with client tight schedule and ongoing improvements/decisions as well as the constant technological challenges.
More info:
Teraday 2019
https://veranavis.com/wp-content/uploads/2019/10/teraday.jpg
523
1000
Vera Navis
https://veranavis.com/wp-content/uploads/2022/09/logo-2022.svg
Vera Navis
2019-10-09 09:09:44
2020-05-28 11:54:49
Veranavis will be present at TERADAY 2019